Customer Care

A Personal Commitment to Customer Service
Professional's Choice prides itself on putting you, the customer, first and taking the time to provide you with the correct solution. All of our customer service representatives are equine enthusiasts, trained and familiar with our extensive line of products. They are available to answer your questions regarding product indications, sizing and color availability, to assist you in locating your nearest authorized dealer, and to process warranty services.
Our customer service representatives are available Monday through Friday, 7:00 a.m. to 4:00 p.m. Pacific Standard Time (-08:00GMT) at 1.800.331.9421 (+1.619.873.1100 outside the U.S. & Canada).
We always appreciate your feedback – it's what keeps us moving forward. Please don't hesitate to give us a call, toll-free. Customer service is here to serve you.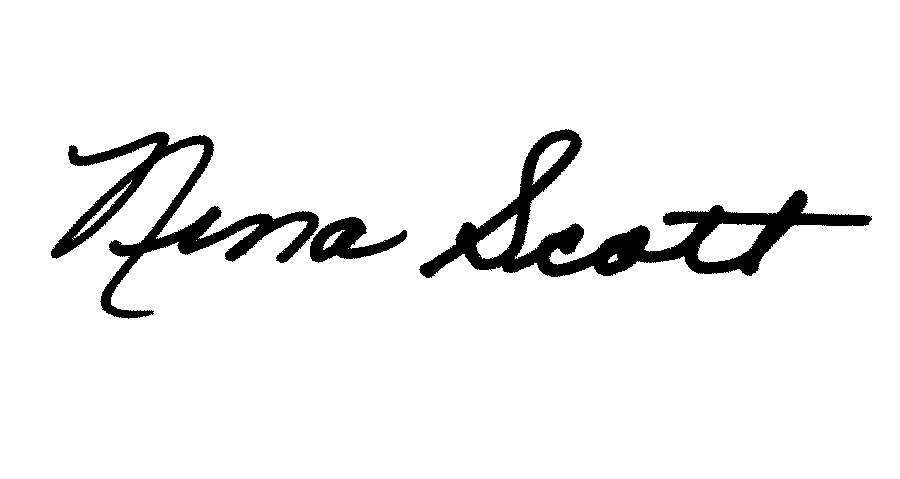 Nina Scott
President
Contact Us
Find the nearest Retailer
Frequently Asked Questions
How-To Guides
How-To Videos
Professional's Choice Privacy Policy
Product Sizing Charts
Register your product for a Warranty
Questions about billing and shipping
Warranty, Returns and Repair Policy