Professional Choice -
Fly Sheets

Browse Fly Sheets
Products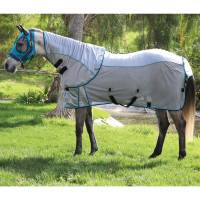 Description:
o Jersey mesh material along the spine is cool and breathable o Fleece at the withers prevent rubbing and tail flap offers extra coverage o Double buckle chest straps, criss-cross snap and ring...
More Details »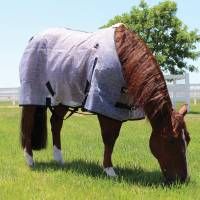 Description:
The Professionals Choice Fly Sheet is one of the most durable fly sheets on the market due to polyester rip-stop technology. It is constructed out of an ultra strong, uniquely breathable and...
More Details »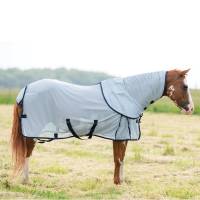 Description:
Theramic therapy meets fly protection in this versatile Theramic fly sheet. Theramic yarn is woven into durable, lightweight mesh; reflecting natural body heat in the form of long wave infrared...
More Details »