Brittany Pozzi-Tonozzi Favorites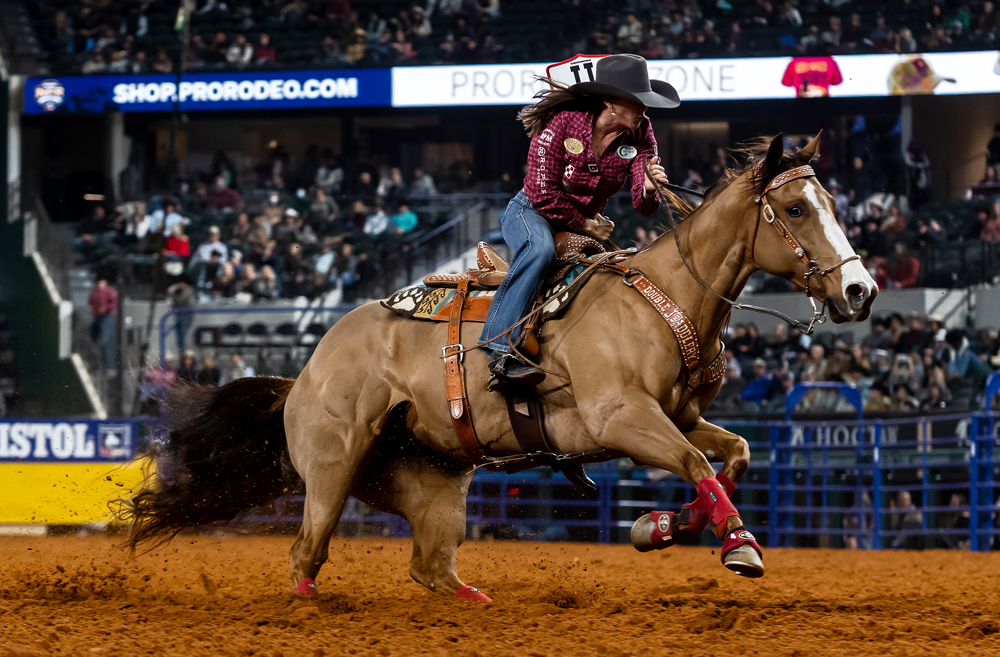 "Maybe have a generic quote here about Professional's Choice products."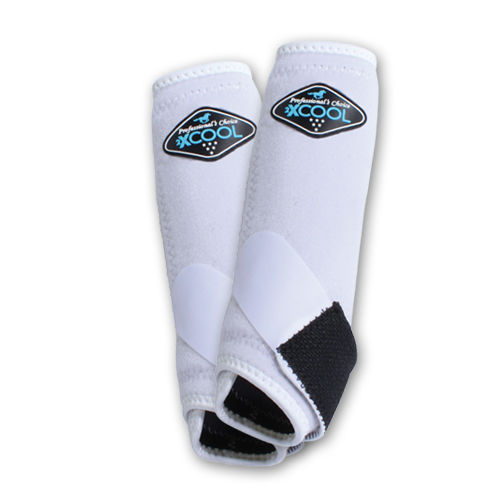 2XCool Sports Medicine Boot
The Professional's Choice 2XCool Sports Medicine Boot was designed around COOLING, COMFORT, and DURABILITY. This neoprene-free boot is constructed with ultra-lightweight, super-breathable materials that provide the support and 4-way stretch Professional's Choice boots are known for.
---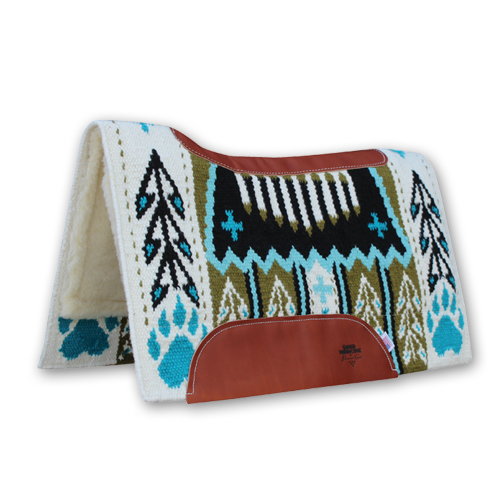 Good Medicine Comfort-Fit SMx Air Ride Pad: BEAR PAW
Custom designed New Zealand wool hand-woven blanket top. Expertly contoured with leather reinforced spine and wither. Air RideTM shock absorbing insert for impact protection and comfort. Highest quality Merino Wool bottom protects and wicks away moisture
---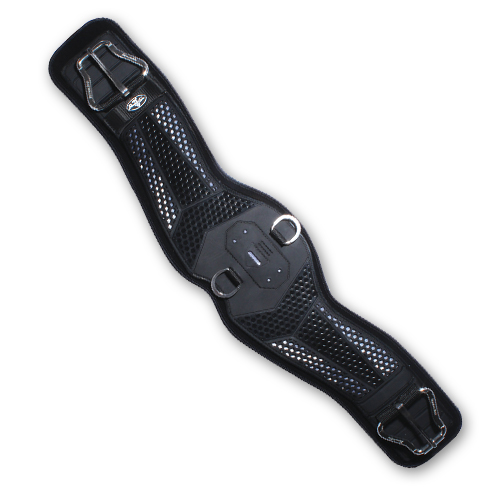 Contoured Ventech Cinch
FULL RANGE OF MOTION!
A durable and ventilated TPU outer shell is made for maximum breathability. Shaped to allow freedom of movement in the shoulder and enhance comfort. Detachable VenTECH Neoprene Liner peels away for easy cleaning.
---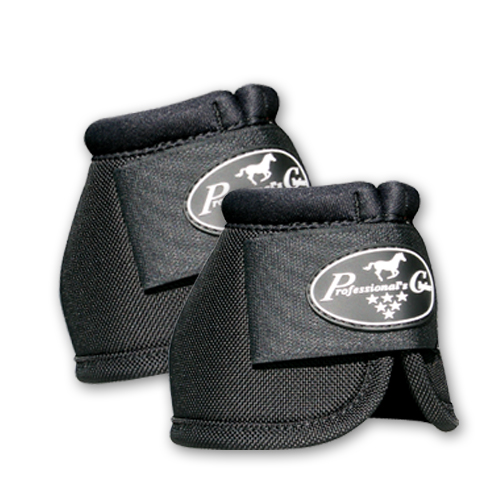 Ballistic Overreach Boots
Durable Ballistic nylon outer cover and binding make these boots especially tough and able to take the daily abuse of riding in any discipline. UltraShock lining absorbs energy from overreaching and protects the vital areas of the hoof, cornet band, and bulbs of the heel, while the soft no-turn knob keeps the boot from spinning.
---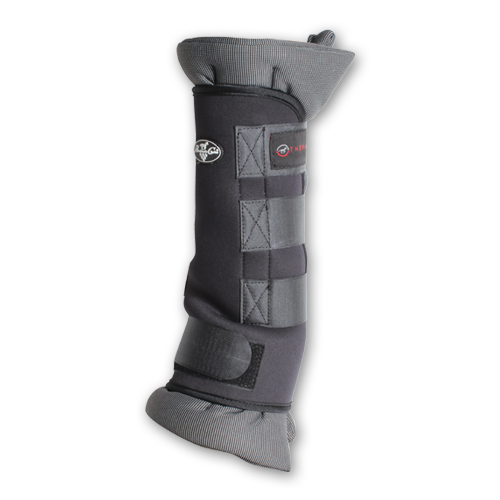 Theramic Combo Wrap
Professional's Choice has developed Theramic yarn, the latest in ceramic therapy. We have custom engineered Theramic yarn to contain reflective ceramic fibers. Our Theramic yarn reflects natural body heat in the form of long wave infrared heat radiation, which is easily absorbed by the body and is known to increase blood circulation, reduce inflammation, and ease pain.