Western Horseman Contest

The Complete Equine Protection Pack by Professional's Choice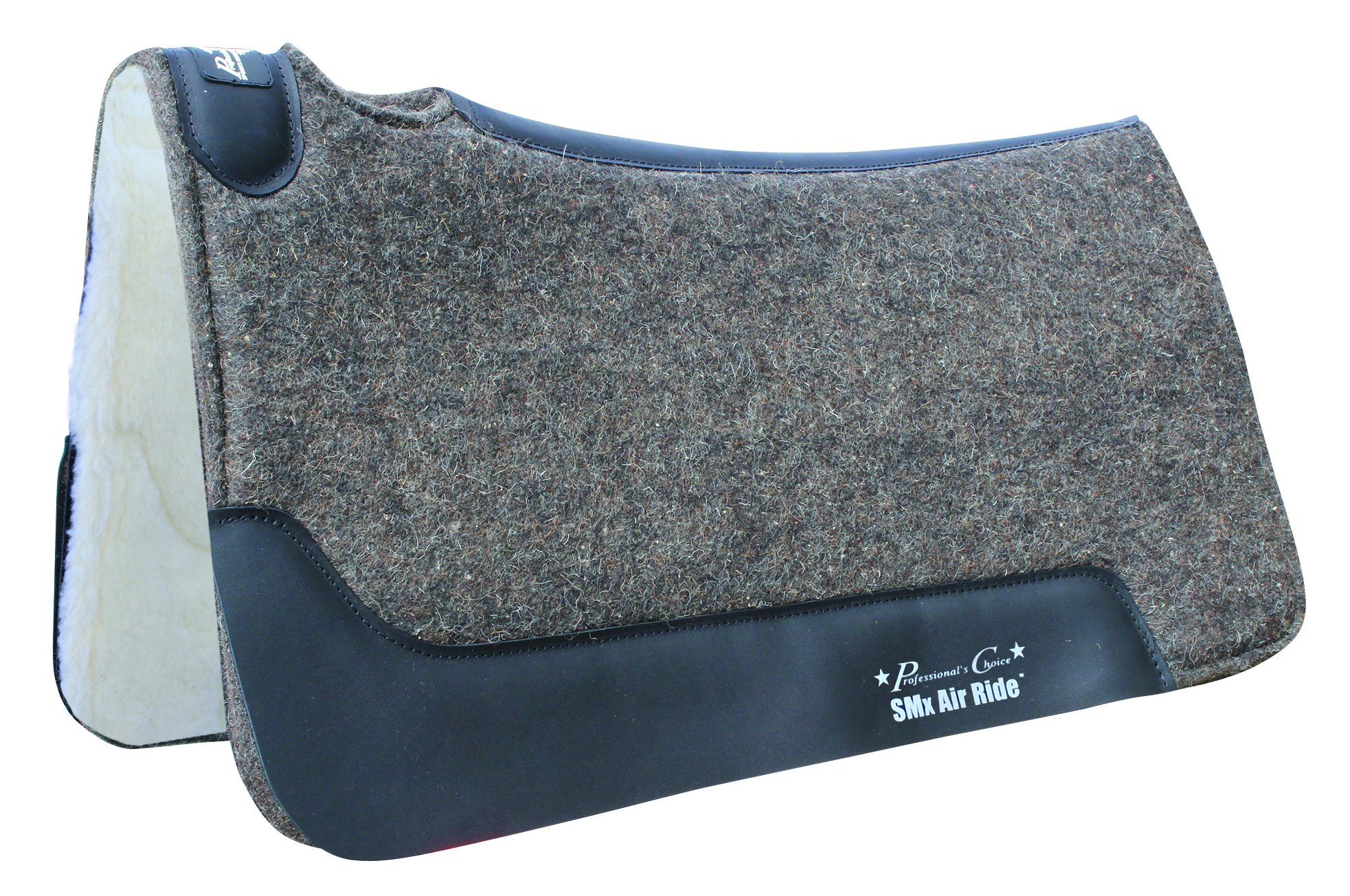 Cowboy Felt Air Ride Deluxe Roper Pad
This all in one wool felt pad is made with the horse's comfort in mind. The patented Air Ride core provides added protection, comfort, and breathability and is topped with high quality, American made wool felt. The contoured back allows for the perfect fit while the felt bottom keeps your horse cool by wicking sweat and moisture away from their back. Read more...

---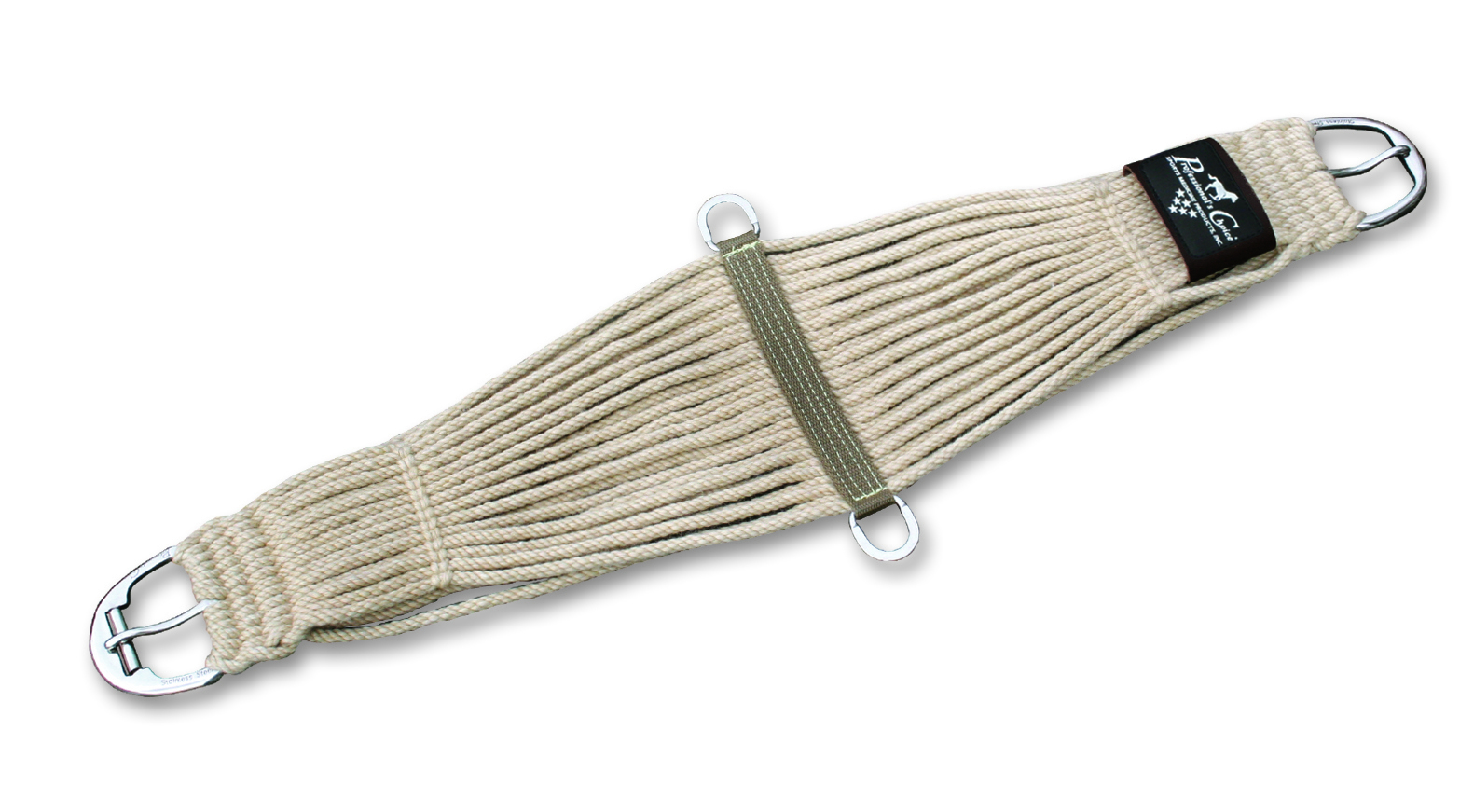 Professional's Choice Mohair Roper Cinch
Made of 100% mohair, the Professional's Choice Roper Cinch is hand woven. All-natural fibers are soft, strong and have natural elasticity, allowing your horse to breathe easily. Rugged stainless steel center D-rings are reinforced to ensure a longer life and won't rust. Stainless steel roller buckle makes cinching easy. Read more...
---
VenTECH Elite Sports Medicine Boots Value 4-Pack
Professional's Choice is the creator of the original Sports Medicine Boot. Offering 360 degrees of protection, these boots are lightweight and mulit-layered with a ventilated neoprene exterior and ultra-shock lining proven to absorb up to 26% of energy from hoof impact. The uniquely designed suspensory strap stretches with each stride, allowing full ankle movement and helping to eliminate hyperextension of the fetlock. Read more...
---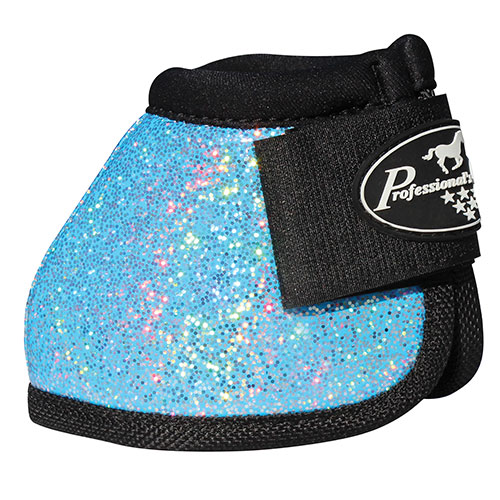 Secure-Fit Overreach Boots
The unique design of our Secure-Fit Overreach Boots provides protection to the hoof, cornet band and bulbs of the heel. These vinyl boots with Ballistic binding help absorb the impact of overreaching. A soft no-turn knob prevents the boot from spinning and the double hook and loop fastener keeps them securely in place. Secure-Fit Overreach Boots are designed to work exclusively with Professional's Choice boots. Read more...
---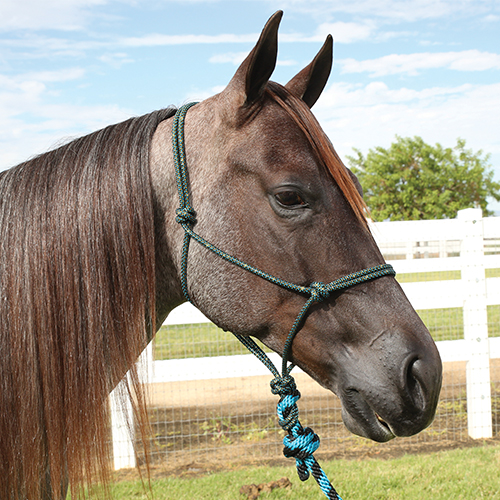 Rope Halter
Our rope halter is made of nylon for durability and ease of care. It comes with a ten foot matching lead. Read more...