Professional Choice -
Fly Neck Covers

Browse Fly Neck Covers
Products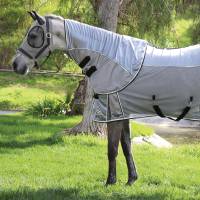 Description:
o Jersey mesh material along the top of the neck to prevent rubbing o Features hook and look closures o Colorful piping creates a sleek look and matches perfectly with Comfort Fit Fly masks and sheets o Universal size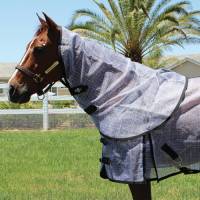 Description:
The Professionals Choice Fly Neck Cover is designed to work with the Professionals Choice Fly Sheet. It is made out of the same uniquely breathable and UV-protective nylon mesh. The material is...
More Details »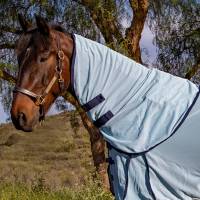 Description:
The Theramic fly neck cover pairs perfectly with the Theramic fly sheet, providing both fly protection and ceramic therapy. Hook and loop strap closures provide a secure fit. One size fits...
More Details »