Professional Choice
»
Professionals Choice
---
Browse Halters, Lead Ropes & Breast Collars
Products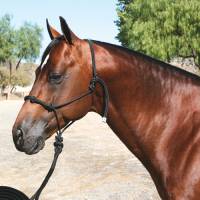 Description:
Designed by professionals, this custom-made halter features two strategically placed knots that trigger pressure points on the horses nose to help maintain control of a difficult or young horse....
More Details »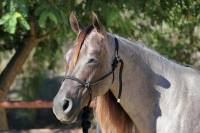 Description:
Our rope halter is made of nylon for durability and ease of care. It comes with a ten foot matching lead.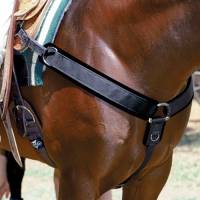 Description:
Comfortable for the horse and convenient for you, our SMx Neoprene Breast Collar offers a functional and secure way to hold your saddle in place. The unique four-way stretch, nylon-lined neoprene...
More Details »