Professional Choice -
Misc.

Browse Misc.
Products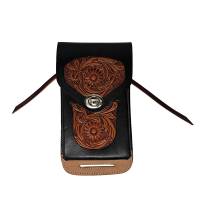 NEW!
Description:
Never leave your cell phone behind with a cell phone holder that attaches to the rear flank billet. An easy-access fastener keeps the phone securely in the holder.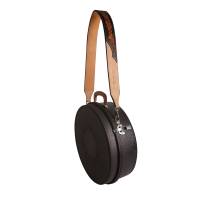 NEW!
Description:
Add a little western flare to your rope can with a beautiful hand-tooled leather rope strap that lets your individual style shine. Can not included.